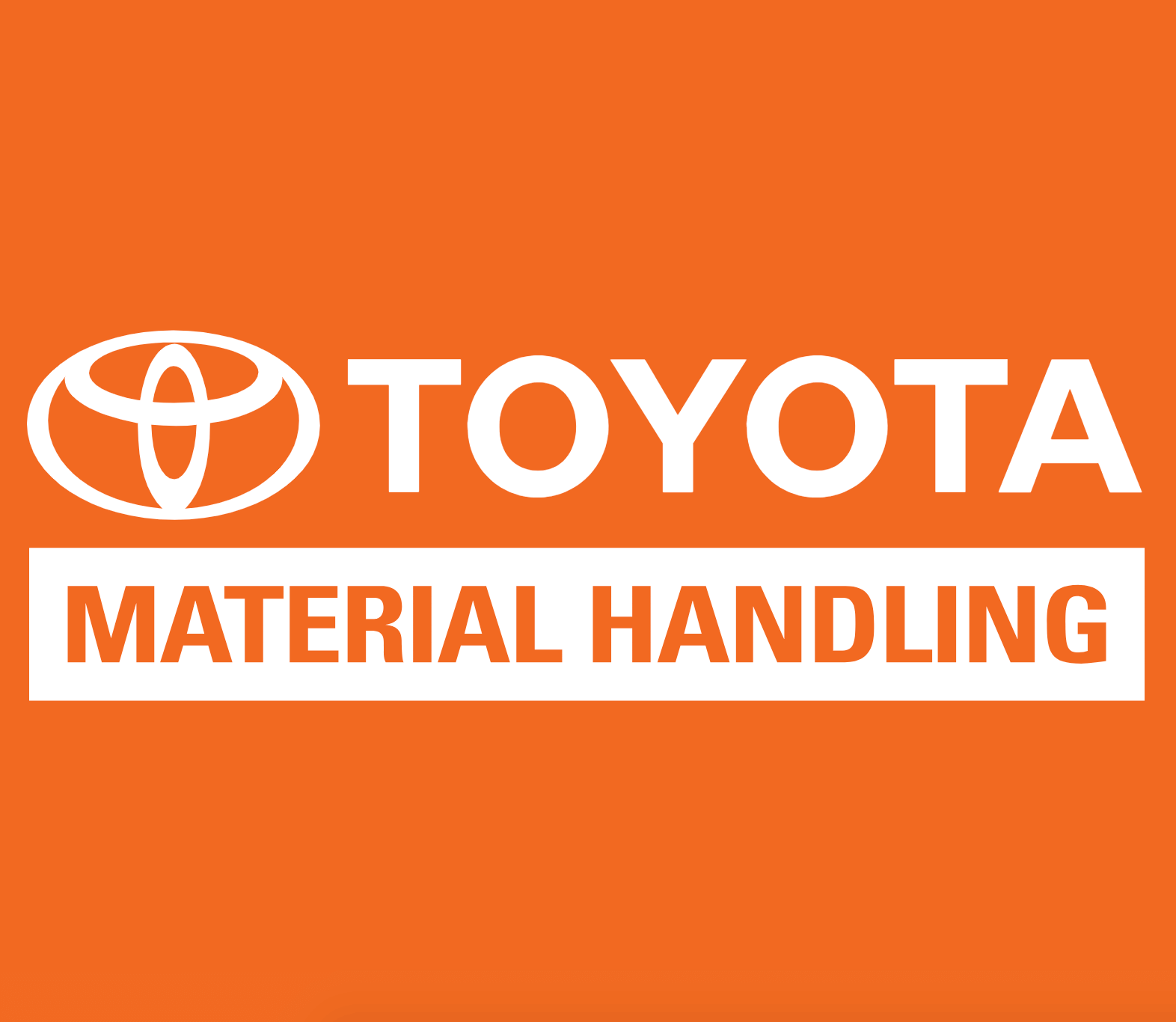 SPOTLIGHT
Toyota is a worldwide known brand that has managed to live up to its reputation with every product. Their electric forklifts are built with efficiency, productivity, operator safety, and comfort in mind. They have solutions for picking, moving, stacking, handling, and lifting heavy stuff. If you are confused, they can help you make the right choice that fits your working conditions.
FEATURES
Best for

:

suited for narrow-aisle warehouses

Price

:

from $ 20,000 to $ 45, 000 and $ 2,000-$ 5,000 for battery charger
PROS
Safety light for pedestrians
CONS
The initial cost of electric forklifts is a bit high.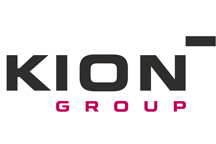 SPOTLIGHT
KOIN Group is taking the next step by using Artificial Intelligence (AI) to promote energy efficiency in the warehouse. It's a group of about six brands that make forklifts. Ensure you check the brands and their prices when you want to buy. They try to be as sustainable as possible. There is an unlimited range of forklifts and other warehouse-related machinery. There aren't specific prices published on the website, but there are links to all their brands to help you compare forklifts.
FEATURES
Best for

:

integrated automation technology

Price

:

depends on the brand
PROS
Energy-efficient forklifts

Work with reputable brands

They can tailor the forklift to your specific needs
CONS
Limited information about the prices

SPOTLIGHT
Jungheinrich Group is also an established forklift provider. They have electric, diesel, and gas options for minor and major lifting around the warehouse. They have pallet trucks and used forklifts for people on a low budget. However, there are no upfront prices for better comparison. But based on what customers say, they have quality forklifts. There is a long-term performance promise of up to 5 years on lithium-ion batteries.
FEATURES
Best for

:

tailored forklift trucks for individual requirements

Engine type

:

electric, diesel, gas
PROS
Great in tight warehouse spaces
CONS
Limited range of products

SPOTLIGHT
Mitsubishi has everything from forklifts, towing tractors, order pickers to lateral stacking trucks. They meet a range of needs for people working in distribution facilities. You won't find any prices readily waiting for you at the website; you must make inquiries if interested. Their diverse lineup of products is from very reputable brands. The clean forklift trucks conform to environmental standards.
FEATURES
Best for

:

indoor and outdoor utilization

Price

:

contact nearest sales office
PROS
Minimal environmental impact

Work in a variety of areas, including ports

Custom vehicles are available
CONS
Finding out price information is not easy

SPOTLIGHT
Hyster-Yale has around 130 lift truck models you can use in your warehouse. They come from different brands, including Yale, Hyster, Nuvera, and Bolzoni Auramo. They combine industrial strengths and innovative designs. Their forklifts are marketed globally; they have established relationships with dealers, suppliers, and customers. Their capacity ranges from 2,000 to 105,000 lbs.
FEATURES
Best for

:

carefully structured lift trucks with exceptional application requirements

Price

:

depends on the product and brand

Engine type

:

electric, gasoline, LPG, and diesel
PROS
Extensive customer support

Aftermarket parts available

Comprehensive handling solutions
CONS
There are no products available for viewing on the website.

SPOTLIGHT
Crown Equipment has a full line of innovative and durable forklifts. The award-winning designs focus on operator productivity. They also provide order pickers, including an innovative quick-pick remote. The forklifts can lift up to 3000kg over the lift height of 7925 mm. the 7-inch touch display gives the operator a lot of interactivity.
FEATURES
Best for

:

rental, used, and new forklifts
PROS
Multipurpose forklifts that meet different needs

Personalized control and comfort for the operator

Lifetime guarantee on side strains
CONS
The weight capacity is limited

SPOTLIGHT
Anhui Heli is a construction equipment maker, but they are primarily known for forklifts. They have incredible operator safety features. They have a heavy forklift series with trucks that can work in any high-operation warehouse. The lithium battery counterbalanced forklifts are also one of their best sellers. They have a wide range of network that supplies their products internationally.
FEATURES
Best for

:

wide selection of electric forklifts

Engine type

:

diesel, electric
PROS
Plenty of forklift options

Several additional warehouse equipment
CONS
the cost varies greatly depending on where you buy

SPOTLIGHT
Komatsu combines rigorous production and their long history to provide high-performing forklifts. They incorporate the latest technology in their newer designs. They mostly have gas and diesel products; electric forklifts are only three. The company has been in the industry for years; that is why they have many forklift options. People that need heavy lifting benefit the most from this brand.
FEATURES
Best for

:

affordable small-sized and large forklifts

Price

:

varies depending on the dealer

Engine type

:

electric, diesel, gasoline
PROS
Quality and reliable construction

They have spare parts readily available

Their electric forklifts are very advanced

All products have the required safety features
CONS
Customer support is not the best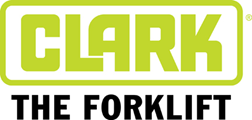 SPOTLIGHT
Clark Material Handling has many years in the industry. Technical support online can help you get the most out of your new forklift. They have hundreds of units that operate across the globe. Repair parts are easily accessible online at authorized dealers.
FEATURES
Best for

:

narrow aisle, IC-cushion, IC-pneumatic, and electric forklifts

Engine type

:

electric, LPG, gasoline, diesel, and dual fuel
PROS
Forklifts for every type of warehouse

They have full-service dealerships in the US and internationally

Readily available customer service
CONS
Limited range of electronic forklifts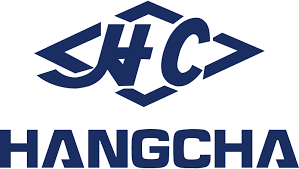 SPOTLIGHT
Hangcha has 47 years of experience in the forklift industry. If you find a great dealer, you can buy one of their units at a reasonably low price. Their electric lineup is very impressive, and it includes high-capacity forklifts. Their services are there for new and old customers. They were ranked number eight in the world for industrial trucks and services.
FEATURES
Best for

:

full line of lithium-ion equipment

Engine type

:

electric, diesel, LPG
PROS
Material handling spare parts on the website

Full-range warehouse equipment, including pallet trucks
CONS
There aren't a lot of ergonomic features