SPOTLIGHT
Vivint's Smart Home home security systems have the latest technology and security systems upgrades. Vivint has the most ultra-modern security equipment and features and provides professional monitoring for all-day hours, continuous video recording and footage, and immediate notifications. You will get sensors, smart outdoor, ing and doorbell cameras, and video imaging that is clear day and night. You can control the app from your mobile device, and the smart hub integrates with Amazon Echo, Google Home, Philips Hue, Nest thermostats, Element thermostats, and many others.
FEATURES
Most Suitable for

:

Newest technology-based security systems

Cost Range

:

Monitoring starts at $29.99 monthly

Satisfaction Guarantee

:

None
PROS
Have a wide variety of smart security features

State of the art equipment

Quick response all hours of the day
CONS
Not easy to find their prices online

Hard to understand contracts

SPOTLIGHT
SimpliSafe is an easy home security solution that includes a simple setup. It has an option of short-term contracts, and you can pick the features for your security packages. SimpliSafe's services are competitively priced and have professional monitoring at all hours of the day. You can get a wide variety of modern equipment based on what you need. You can choose entry sensors, smoke, water, temperature sensors, HD cameras, and a siren. The equipment comes already programmed, which is easy to install and ready to use
FEATURES
Most Suitable for

:

Do It Yourself home security systems

Cost Range

:

Starts at $14.99 monthly

Satisfaction Guarantee

:

Sixty days
PROS
Option of short term contracts

Can choose the security features you need
CONS
Not suitable for large homes

Have to set it up yourself

SPOTLIGHT
Cove is popular for its Triple Touch™ monitoring service, which has features that alert security professionals if there is a burglary in your home. The system has great communication via two-way radios on the display panel, text messaging and calls to ensure communication when there is a break-in. Cove's equipment is modern with wireless panels that are easy to install and use, wireless sensors, and extras like the system self-diagnosis. It has medical notifications for seniors. It has a variety of tools and sensors that include smoke alarms.
FEATURES
Most Suitable for

:

Easy to install and responsive customer support

Cost Range

:

Starts at $14.99 monthly

Satisfaction Guarantee

:

Sixty days
PROS
Triple Touch monitoring ensures reliable communication

Professional security experts available all hours of the day

Equipment comes with a lifetime warranty
CONS
The mobile app is only available to premium plan users

SPOTLIGHT
Frontpoint provides security systems that are simple to install, and you can choose the cost price to pay based on the features you would like and the equipment you get. It comes with a cellular connection. The plans have many features that include professional monitoring round the clock, automatic security checks, and remote control. Higher-priced plans come with extra features.
FEATURES
Best For

:

Flexible pricing plans based on the features picked

Rates

:

Starts at $44.99 monthly

Money Back Guarantee

:

One hundred percent refund
PROS
Many equipment options are available

Can get your plan with features you would like
CONS
Must sign a three-year contract

It does not sync with mobile devices

SPOTLIGHT
SecurityPricer.com allows you to check the prices of different home security providers to make the best decisions. You can compare prices, features, and types of equipment from providers around you. The site does not charge and is easy to navigate. You provide your home address and share your security preferences, and you get a list. You can check prices; equipment features, and make online appointments for those you choose. It is a helpful site for making the most beneficial decision for your home security system needs.
FEATURES
Most Suitable for

:

Checking different home security systems

Cost Range

:

Depends on features

Satisfaction Guarantee

:

Depends on the plan picked
PROS
It is free to use the comparison service

Compare different security systems easily

Straightforward to use and navigate
CONS
Search results limited based on your location

Must provide contact details

SPOTLIGHT
Blue by ADT is a great option for those who want the option of a short-term commitment contract. The equipment options include high-tech night vision and CO gas sensors.
FEATURES
Most Suitable for

:

People who do not want to sign long term contracts

Cost Range

:

Range $109.19 to $349.99 for pre-set plans, and Professional Monitoring Plans start at $19.99 monthly

Satisfaction Guarantee

:

Thirtyday trial period and refund after thirty days with restrictions
PROS
Has equipment that can detect outdoor and indoor movements

Option of modular or pre-configured packages
CONS
Can only access professional monitoring through a paid plan

It does not have thermal sensors

SPOTLIGHT
Scout Alarm is a responsive security system with up-to-date technology, easy self-installation security software for homeowners looking for modern solutions and equipment. It focuses on easy-to-use and chooses packages. The equipment is already programmed and is activated by pushing a button. You can choose a short-term or long-term contract, and you can opt for a personalized plan or a per-determined one. Smart Alert's features include smart integration with smart home technologies like Google Nest and Amazon Alexa. This smart technology has made Scout Alert popular with people who have smart homes and smart homes technology.
FEATURES
Most Suitable for

:

Syncing with other smart home software

Cost Range

:

Starts at $9.99 monthly

Satisfaction Guarantee

:

Sixty days
PROS
It is compatible with some smart home systems

It can be accessed and used from smart devices

Has the option of short term and long-term contracts
CONS
Not beneficial for people who do not have smart homes

Need to have some technical knowledge to get the best out of the system

SPOTLIGHT
Link Interactive is convenient for simple installation, which is fast. It is wiring or drilling free, and the instructions are easy to follow. The security system has great equipment, including HD, infrared, full-color cameras, Bluetooth speakers, and two-way communications. You can pick the option of professional monitoring services or not have the service, and there are environmental protection devices. The system has differently priced plans.
FEATURES
Most Suitable for

:

Free installation services and personalized packages

Cost Range

:

From $30.99 monthly

Satisfaction Guarantee

:

Thirty days
PROS
Has the protection from damage

Able to communicate two way through voice
CONS
Customer service needs more options

No professional installation option is available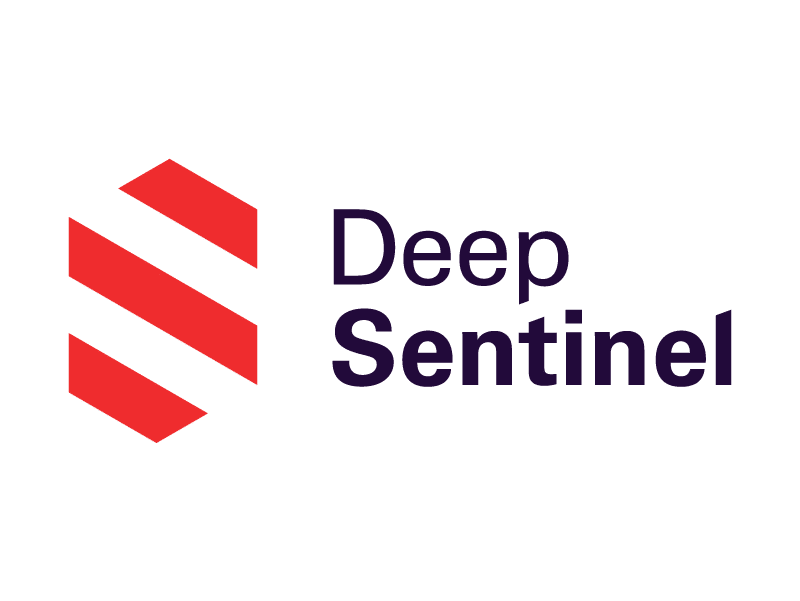 SPOTLIGHT
Deep Sentinel home security systems use human security guards to monitor your cameras 24/7. If a trespasser is seen on your property, the system sets off an alarm, and the security guards speak to the trespasser. Within 30 seconds, the guards assess the situation and contact the police to respond.
FEATURES
Most Suitable for

:

Security guards monitoring the situation

Cost Range

:

Starts at $49.99 for every package

Satisfaction Guarantee

:

Thirty days with one hundred percent cash back if not satisfied
PROS
Human security guards carry out 24/7 monitoring

Responsive intervention with two-way communication
CONS
Indoor security options are limited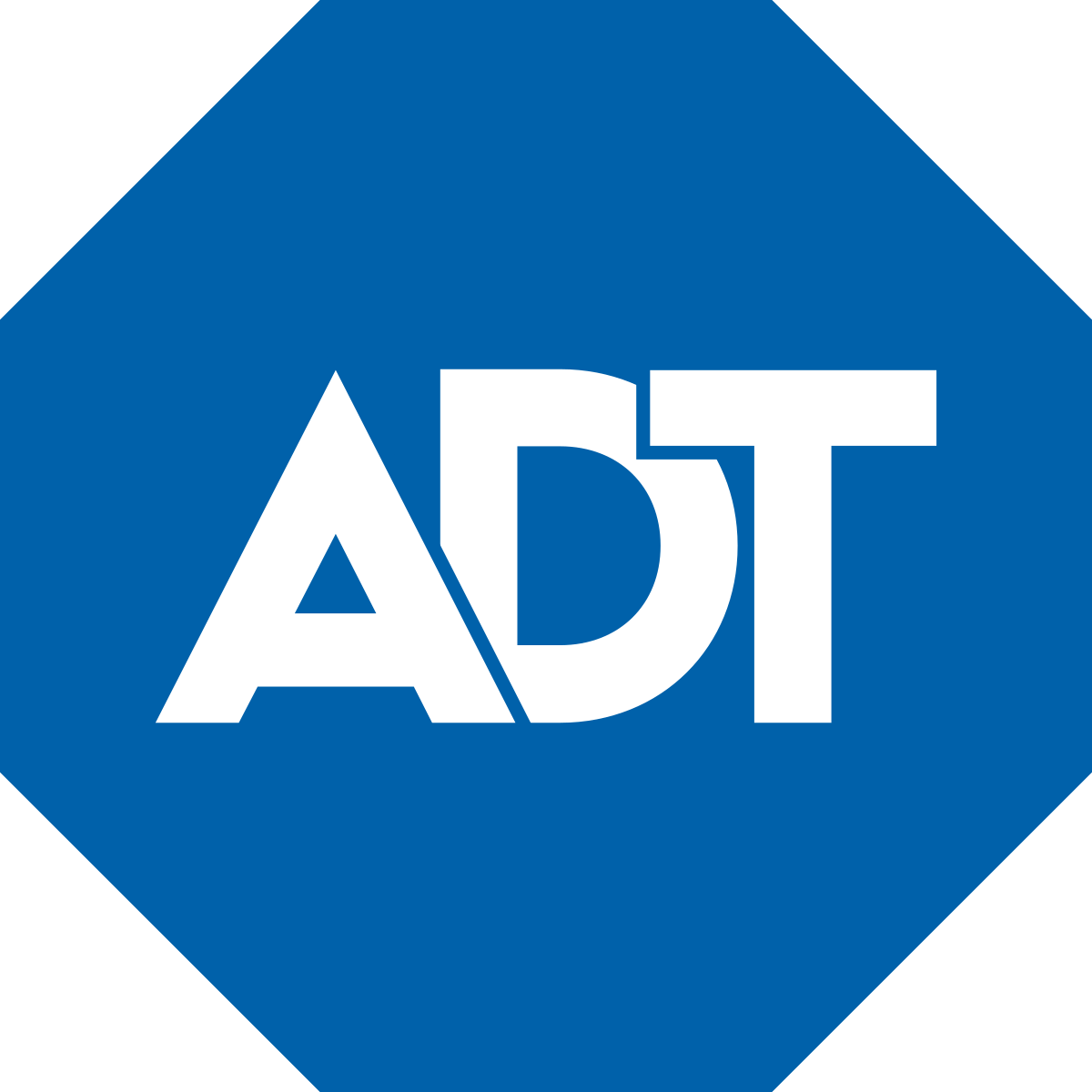 SPOTLIGHT
ADT has a long history of providing home security systems. The firm has professional security experts who give great security advice. The high-standard equipment is tested thoroughly, and a professional does the delivery and installs it. ADT is quickly reachable when you have an emergency, and it responds quite fast. Once you have installed the security system in your home, you will have a $500 theft protection guarantee if you have a theft incident while you have the system with conditions. You will receive an alarm monitoring certificate which gives you access to homeowners insurance discount and a cashback guarantee .
FEATURES
Most Suitable for

:

All-inclusive home security packages

Cost Range

:

Monitoring begins at $28.99 monthly

Satisfaction Guarantee

:

Six months and $500 theft protection guarantee but has some restrictions
PROS
Quick response emergencies 24/7

The ADT Go mobile app, cybersecurity, and smart home are compatible

Will get your cash refund within six months
CONS
Do not have short term contracts