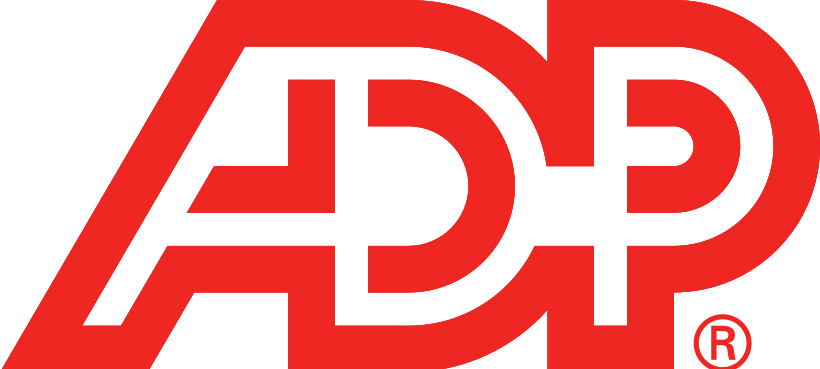 SPOTLIGHT
With ADP, companies get a self-service employee portal, small business marketing schemes, paper checks, and direct deposit payment methods. They accept over fifty thousand employees, depending on your company's size. They offer a custom monthly starting price if you pick any of their four plans. But they have special offers on the website all the time.
FEATURES
Best For

:

Industry-leading payroll solutions and HR support
PROS
Complete payroll tax service
CONS
They don't favor small businesses

SPOTLIGHT
For small businesses, OnPay is the most recommended payroll service company. But they are also more than capable of handling advanced needs. They guarantee payroll accuracy, and the taxes are automated. Their expert support and resources are always available.
FEATURES
Best For

:

User-friendly and affordable payroll processing
SPOTLIGHT
Paychex is one of the most reliable payroll services companies with an easy-to-understand website today. They provide various services like tax obligations, management of payroll services, and even a variety of HR Responsibilities. The company has over 45 years of experience in the industry.
FEATURES
Best For

:

Comprehensive payroll services with a focus on compliance
PROS
Users can review paystubs before payday

They have various methods of pay
CONS
No transparent prices online
SPOTLIGHT
Rippling is a well-connected payroll service company that can pay contractors or employees anywhere in the world. They offer employees their pay in time and in the manner of their choosing. It syncs all your HR data to ensure the payrolls are as accurate as possible. They automatically calculate your payroll taxes and file them.
FEATURES
Best For

:

Integrated payroll, HR, and IT management
PROS
They can sync all the relevant data
CONS
They do not offer free trials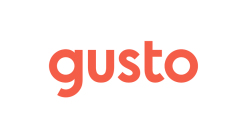 SPOTLIGHT
With the additional HR training and management services, Gusto has proven to be the most efficient for upcoming businesses that still need aid in management. They offer payroll processing and payroll tax management schemes. You will also get access to HR professionals who will help your business.
FEATURES
Best For

:

Modern payroll and HR for small businesses
PROS
Integrates plenty of practical third-party applications
CONS
Performance management feature is not included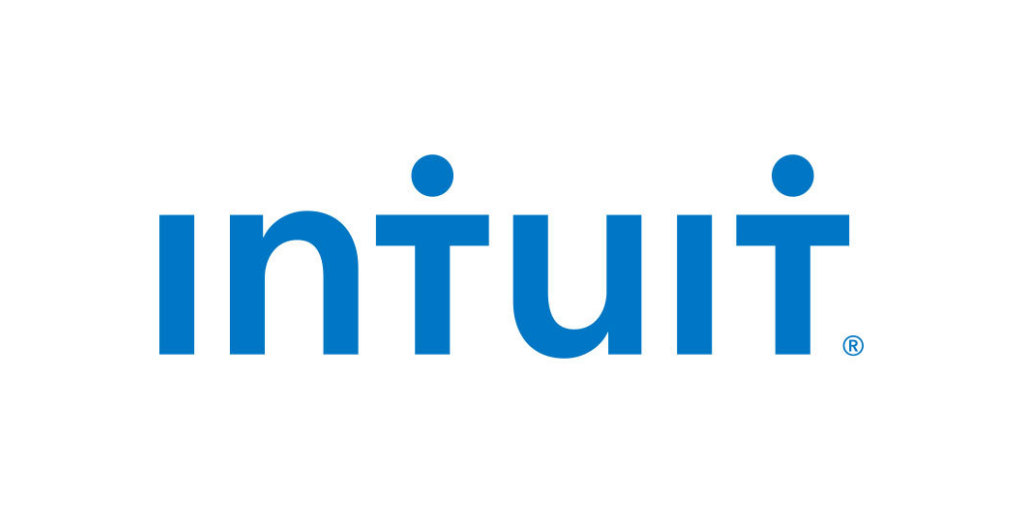 SPOTLIGHT
Intuitive payroll is affordable software for small to medium-sized businesses with an intuitive user interface that is easy to navigate. The software is compatible with other online accounting software applications. The software is designed to serve businesses of up to fifty employees. The software is compatible with QuickBooks Online and can directly deposit and automate payroll calculations. The intuitive software comes with three plans which can be upgraded to serve the new needs once businesses expand. You can also incorporate retirement and health benefits into the company's subscription plans. Intuitive is cloud-based payroll software. The software can automate payments, file taxes, manage employees' benefits, and offer HR functions. The company offers a software that can be customized. Employers can customize reports to include details relevant to their businesses. Intuitive payroll software is among the most expensive payroll solution in the market. The company offers thee subscription levels, with the least one costing $45 per month per employee.
FEATURES
Best For

:

Seamless integration with QuickBooks for accounting
PROS
The company provides multiple plans.

The software can operate with other accounting software other than QuickBooks.

All the plans include full-service payroll.

The software has a simple and easy-to-use user interface.
CONS
The company charges an extra cost in its core plan.

The software's auto-pay feature is available only for salaried employees.

The software allows for limited customization of reports.