SPOTLIGHT
The latest innovation from Spray Tech Junair is the multi-tiered booth with a quality air drying system. They have different products, including industrial, aerospace, and automotive paint spray booths. Their NFPA and OSHA-compliant equipment produce exceptional results and have some of the most innovative features.
FEATURES
Best for

:

High quality finishing and refinishing

Types of paint booths

:

Industrial, truck, automotive, and open-face

Pricing

:

$ 2,700 to $ 102,500
PROS
They also make paint booth accessories
CONS
Getting a quote online might take a while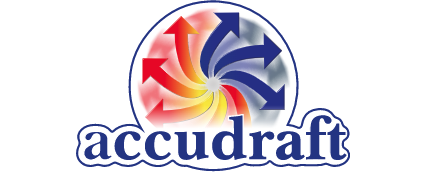 SPOTLIGHT
Accudraft equipment prices vary dramatically. You have to request a quote from them to know for sure what you are expected to pay. They are one of the leading brands in the market, and they offer additional booth services like emergency repair, inspection, and maintenance. They have been designing top-notch finishing systems and paint booths for years. Their products include automotive, industrial, truck, aerospace, marine, train, and rail.
FEATURES
Best for

:

Custom finishing solutions

Types of paint booths

:

Aerospace, automotive, marine, industrial, and train

Pricing

:

From $ 2,700 to $ 40,000
PROS
Knowledgeable sales staff
CONS
Requires a ton of maintenance to reproduce a factory finish

SPOTLIGHT
RRT Engineered Solutions was formerly known as Col-met. They have been producing engineered finishing solutions for over two decades. They have spray paint booths for different applications. They also make ovens, powder booths, and washers. RRT takes great pride in their environmentally-optimized, energy-efficient, and high-quality booths. If you need advice on which paint booth is right for you, their commendable customer support is always ready to help.
FEATURES
Best for

:

Industrial paint booths and finishing system

Types of paint booths

:

Automotive, industrial, truck, and large equipment

Pricing

:

$ 6,700 to $ 52,300
PROS
5-year warranty on paint booths

Impeccable technical support
CONS
The downdraft paint booths are pricey

SPOTLIGHT
Compliant will listen to your concerns and create a spray paint booth you require. They are unparalleled when it comes to customized paint booths. Their cross draft automotive paint booth is the workhorse option if you want something economical that will last for years. They have numerous finishing and painting solutions, including mixing rooms, exhaust walls, and air makeup units.
FEATURES
Best for

:

Customizable spray paint booths and accessories

Types of paint booths

:

Industrial, open front, automotive, and truck

Pricing

:

$ 7,500 $ 53,000
PROS
Customized spray paint booths
CONS
Limited spray booth designs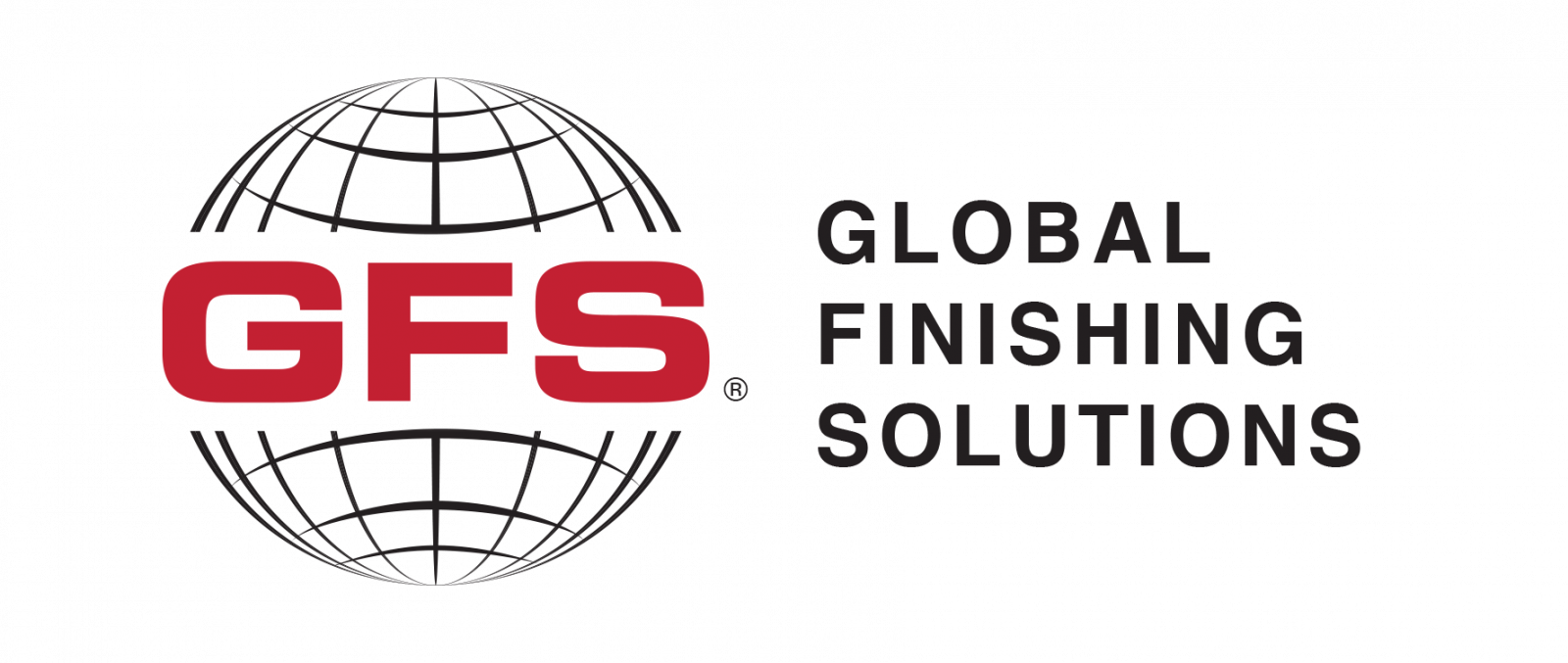 SPOTLIGHT
Global Finishing Solutions (GFS) has a very extensive history of providing exceptional paint booths. They have advanced features that protect the health of employees. Their inventions are all backed by an incredible technical team. They have field services staff, aluminum repair solutions, and paint booth accessories.
FEATURES
Best for

:

Economic paint booths

Types of paint booths

:

Aircraft, automotive, general-purpose, truck, and open-face

Pricing

:

$ 3,000 to $ 32,000
PROS
A diverse team of experts

Highly efficient paint booths
CONS
Limited information on the website

SPOTLIGHT
Nova Verta goes out of its way to make its spray paint booths user-friendly. They make prep stations and sanding stations. They have pioneered a lot of painting solutions for over thirty years. Their products are mainly known for industrial use, especially in workshops and manufacturing industries.
FEATURES
Best for

:

Easy-to-operate paint booths

Types of paint booths

:

Industrial, automotive, and truck

Pricing

:

$ 3,000 to $ 51,000
PROS
High performance and reliable in painting and drying

More than 30 years of designing and manufacturing paint booths
CONS
There isn't a lot of additional services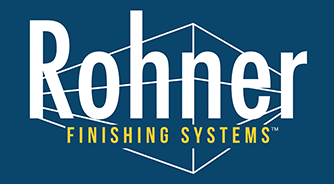 SPOTLIGHT
Rohner sets the standard for custom manufactured spray paint booths. They have limited warranties for most of their products, and they are always compliant with the industry regulations. You should go for the full downdraft paint booth if you want the best finishing possible. However, the team at Rohner will tell you which of their products suits your needs during your consultation.
FEATURES
Best for

:

Custom-made industrial paint systems

Types of paint booths

:

Open face, aerospace, marine, automotive, industrial, and rail

Pricing

:

$ 2,700 to $ 50,000
PROS
Customization option available
CONS
Some of the options are pricey compared to competitors