SPOTLIGHT
The Epson SureColor is a great wide format printer because of features like its ability to plug and play, its ability to connect through WiFi and wired internet connections, and comfortably accommodating large paper for wide printing.
FEATURES
Print resolution

:

2,400 dpi
PROS
Ability to print up to 24 inches wide and sheets up to 11 by 17 inches
CONS
Does not have a hard drive or memory storage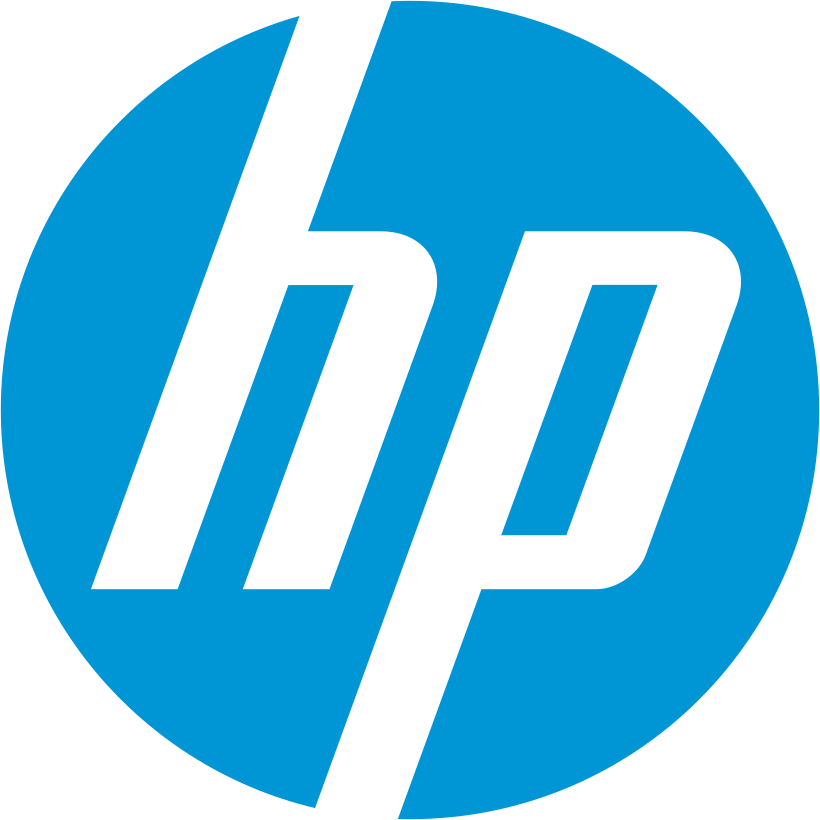 SPOTLIGHT
The HP Designjet can produce exceptional prints if you are looking for precision, resulting in high-quality printouts. You can use the printer with different paper sizes and paper of different textures and other materials like canvas and adhesive. You can connect to the printer from mobile devices through WiFi or wired internet connectivity.
FEATURES
Print resolution

:

2,400 x 1,200 optimized dpi
PROS
This model can print on different paper types such as coated paper, film, photographic paper.

SPOTLIGHT
The Colorado 1650 uses UVgel technology to produce excellent quality prints. It can print up to 64 inches of materials and is best for outdoor signage. It comes with six different printing speeds that use ink efficiently. It has a self-regulatory mechanism that the printer uses to find and fix nozzle failures automatically.
FEATURES
Price

:

$60,000 to $70,000

Print resolution

:

1,800 dpi
PROS
It has six different print speeds

Can print on different types of materials

Can refill ink in the middle of the printing process

SPOTLIGHT
The Roland Texart is a dynamic printer that can print materials of different sizes and forms. It can print materials from 10 inches to 64 inches. It has a large variety of colors, making it a great option for printing textiles since it creates eye-catching prints. It is designed for dye-sublimation transfer printing, mostly for textiles, and it produces high-quality prints on paper and fabric. It also can print quite fast.
FEATURES
Print resolution

:

2,400 dpi
PROS
It has many top dye-sublimation options.

It produces a variety of prints from 10 inches up to 64 inches wide
CONS
The colors of the initial print might not match the final product.